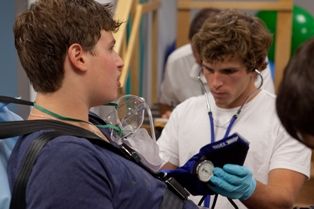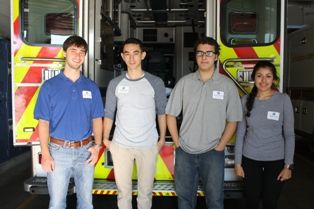 The GW Training Center EMT Certification Program is designed for motivated individuals interested in a career in medicine. The program will instruct students on how to provide emergency medical care to victims of sudden ailment. Over the course of several weeks, students will develop critical skills in symptom recognition, patient assessment and interaction, emergency triage and treatment of life-threatening illnesses and injuries.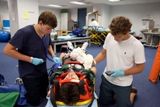 This unique course is taught by George Washington University Faculty, Clinicians and highly-training EMS providers who have extensive experience in the field of emergency medicine. Students in the course will receive:
Clinical rotations at the George Washington University Hospital
Clinical rotations on board an emergency-care ambulance in the District of Columbia
Extensive hands-on clinical time with career pre-hospital providers and educators
Eligibility to sit for the National Registry of Emergency Medical Technicians (NREMT) certification examination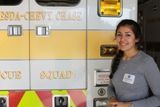 No other experience can prepare you more for a future in the medical field. Space is limited, so please visit our registration page below.