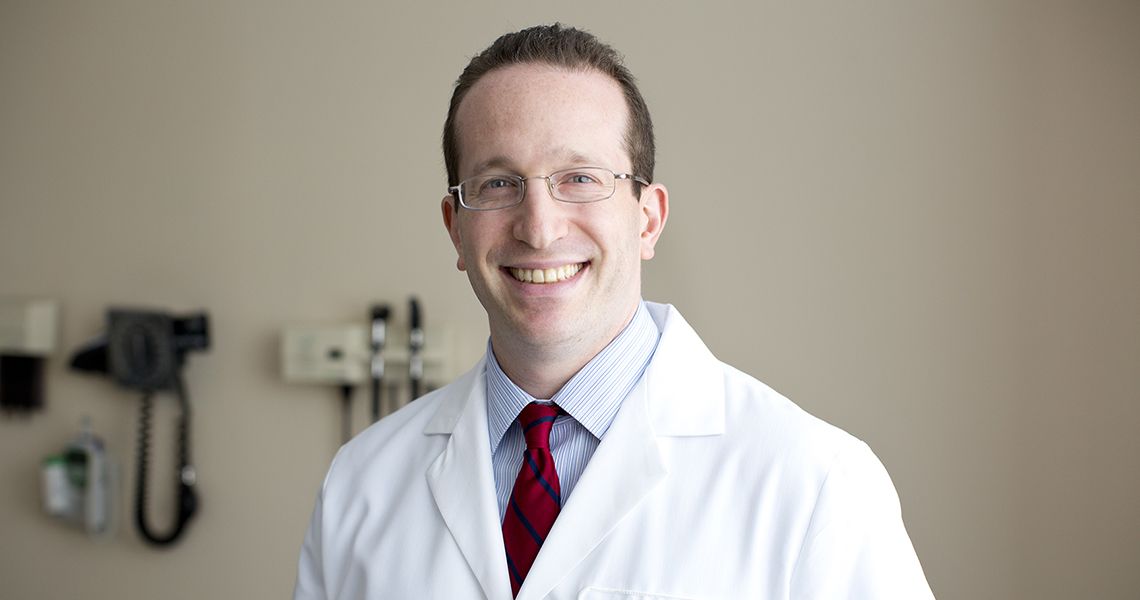 For the average human without a chronic scalp condition, going to the hair salon can feel like a real luxury. On the flip side, for folks with scalp psoriasis—a condition that impacts 45% to 56% of people living with the inflammatory skin disorder—a trip to the salon can be both stressful and intimidating. It doesn't have to be that way, though, even when flakes, redness, and painful itchy plaques are part of the equation. HealthCentral tapped some top experts for their insight and advice on how to navigate the hair salon during a scalp psoriasis flare-up. 
If your scalp psoriasis is on the more severe side (see: it covers the majority of your head and flares up weekly), you may not be able to tolerate certain products found at your local salon. "One thing I recommend is bringing your medicated shampoos with you to have the hairdresser massage into the scalp for several minutes," says Adam Friedman, MD, professor and chair of the Department of Dermatology at the George Washington University School of Medicine and Health Sciences, tells healthcentral.com.
Read the full article at healthcentral.com.