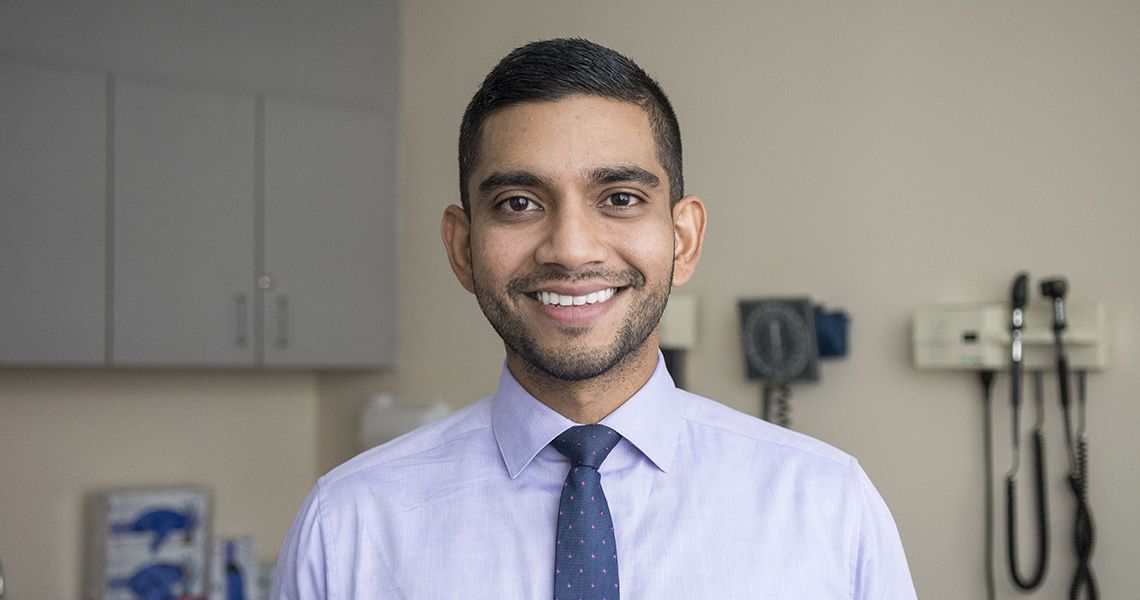 Practical Dermatology® magazine is proud to announce that Vishal Anil Patel, MD will serve as interim editor of our Digital Practice column.
Dr. Patel is director of cutaneous oncology at GW Cancer Center,  director of dermatologic surgery at GW department of dermatology, and an assistant professor of dermatology & hematology/oncology at George Washington University School of Medicine & Health Sciences in Washington, DC. He will oversee the popular column as Mark D. Kaufmann, MD begins his one-year term as president of the American Academy of Dermatology (AAD).
Dr. Patel received his doctorate of medicine at the David Geffen School of Medicine at the University of California, Los Angeles. He completed his residency at the Columbia University Medical Center in New York City, where he was selected as Chief Resident and subsequently went on to complete a fellowship in Mohs surgery and dermatologic oncology, focusing on complex skin cancers and surgical reconstruction.
Dr. Patel was recently interviewed by Dr. Kaufmann for an article on augmented intelligence and how it may change dermatology practice. Dr. Patel has a special interest in helping practices transition from analog to digital mode through the use of augmented intelligence, apps, big data, and machine learning.  He is working with LazarusAI to develop a smartphone-based diagnostic clinical decision support application that utilizes AI and machine learning to allow physicians to quickly assess a lesion and obtain concrete data to help decide if it needs further evaluation or can be conservatively monitored.