The organization is dedicated to recognizing and promoting academic innovation.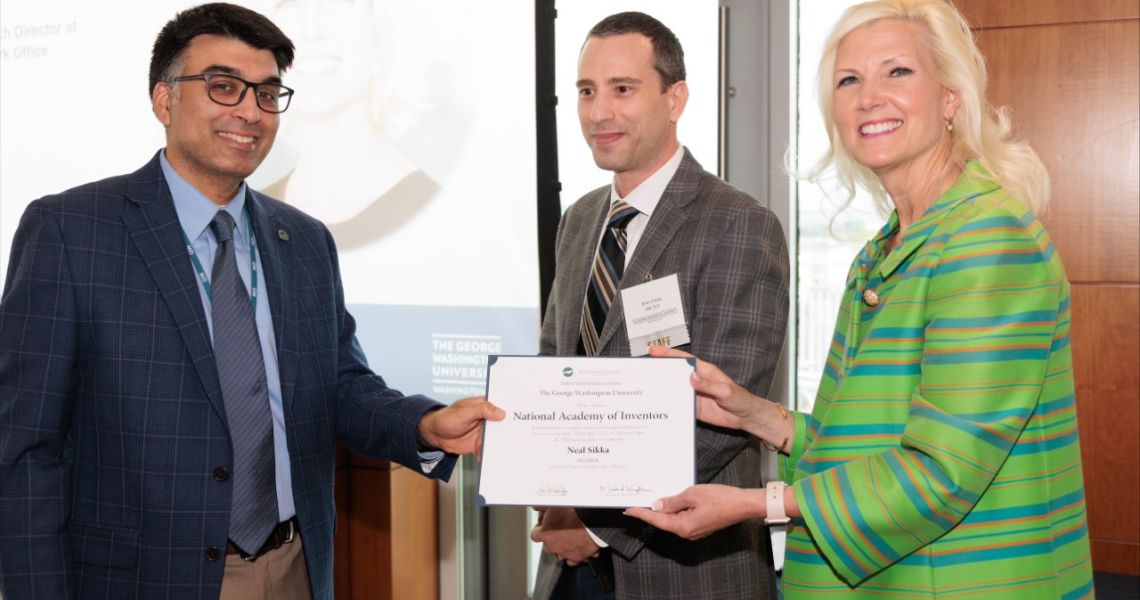 George Washington University (GW) is excited to share that it launched its chapter of the National Academy of Inventors (NAI) on the 26th of April, 2023. The NAI is an esteemed organization that honors academic inventors and acknowledges the impact of their groundbreaking discoveries on society, industry, and the global economy. The new GW chapter of the NAI provides an invaluable platform for the university's inventors, researchers, and students to collaborate, share ideas, and push the boundaries of knowledge and technology.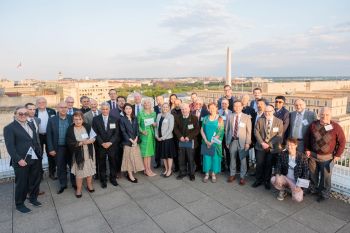 The NAI chapter, in collaboration with the GW Technology Commercialization Office, provides educational, mentorship, and networking opportunities. With leadership and guidance from current GW NAI Fellows, Michael Keidar, Robert H. Miller, Akos Vertes, and Mona Zaghloul, the event promoted invention, commercialization and cross-disciplinary collaborations. It inspires the next generation of innovators, reflecting the university's commitment to a culture of translating research into societal impact.