Pulmonology
Diagnosis & Treatment for Lung Disorders
We offer a multidisciplinary approach to the diagnosis and treatment of chronic and acute diseases of the lungs and respiratory tract. Staffed by a team of pulmonary physicians, nurses and respiratory therapists, we provide complete diagnosis and customized care for of full spectrum of lung diseases, including:
Asthma
Pneumonia
Persistent Cough
Bronchopulmonary Dysplasia
Stridor
Aspiration
Obstructive Sleep Apnea
The Division provides a wide array of services in conjunction with primary care physicians in the management with patients with allergies, pulmonary and neuro muscular disease. Specifically, our pulmonary clinic has comprehensive treatment of pulmonary diseases including:
Asthma
Sarcoid
Respiratory failure
Neuromuscular diseases
In addition, our laboratory has a full range of testing for pulmonary function and arterial blood gases.
Latest News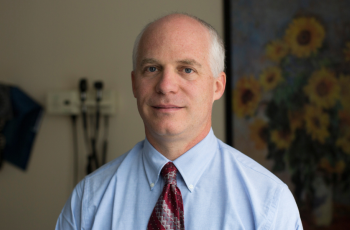 June 29, 2023
Air quality in the Washington, D.C. area is unusually poor, and while it may be invisible some days, the threat is still there. Daniel Baram, MD, associate professor of medicine at the George Washington (GW) School of Medicine and Health Sciences (SMHS) and division Director of Pulmonary…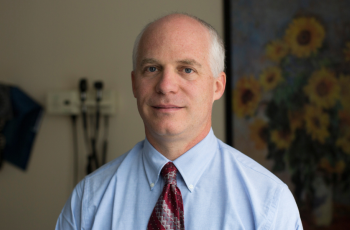 November 30, 2022
Nearly 250,000 people in the United States will receive a lung cancer diagnosis in 2022, according to the American Cancer Society. However, thanks in part to a drop in smoking nationwide, the number of new lung cancer diagnoses is declining steadily each year.